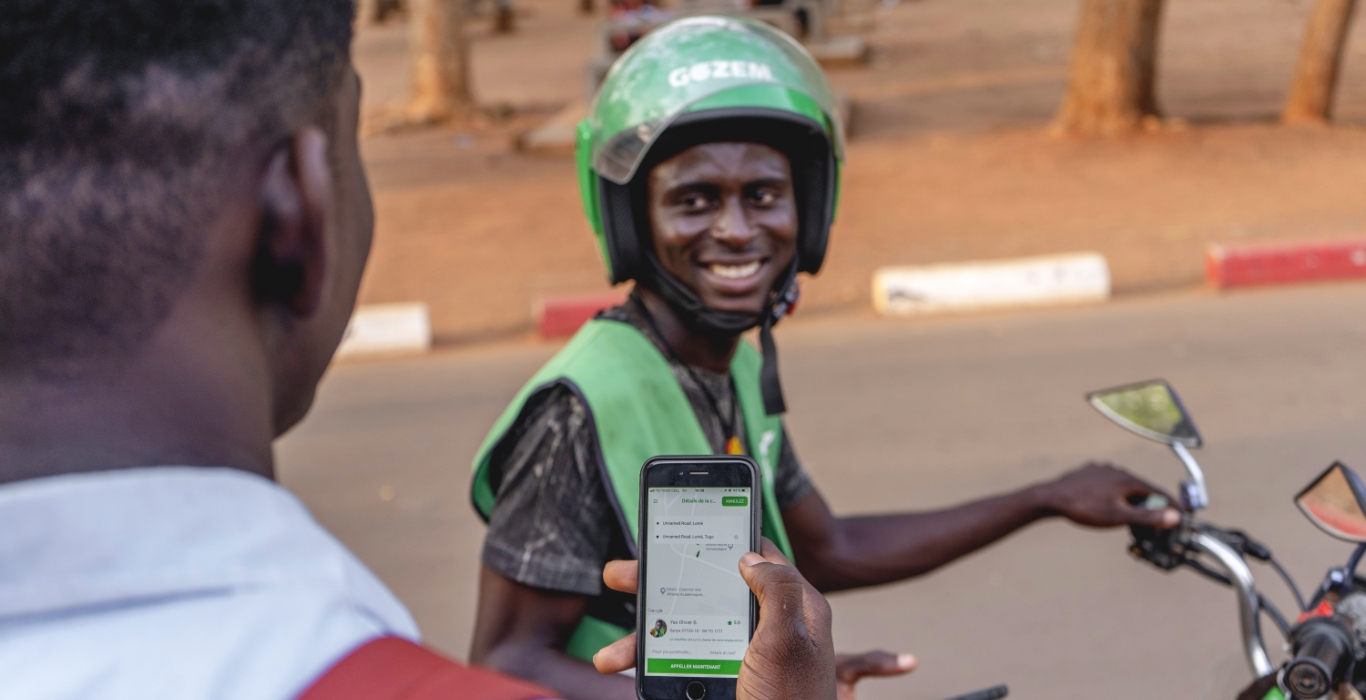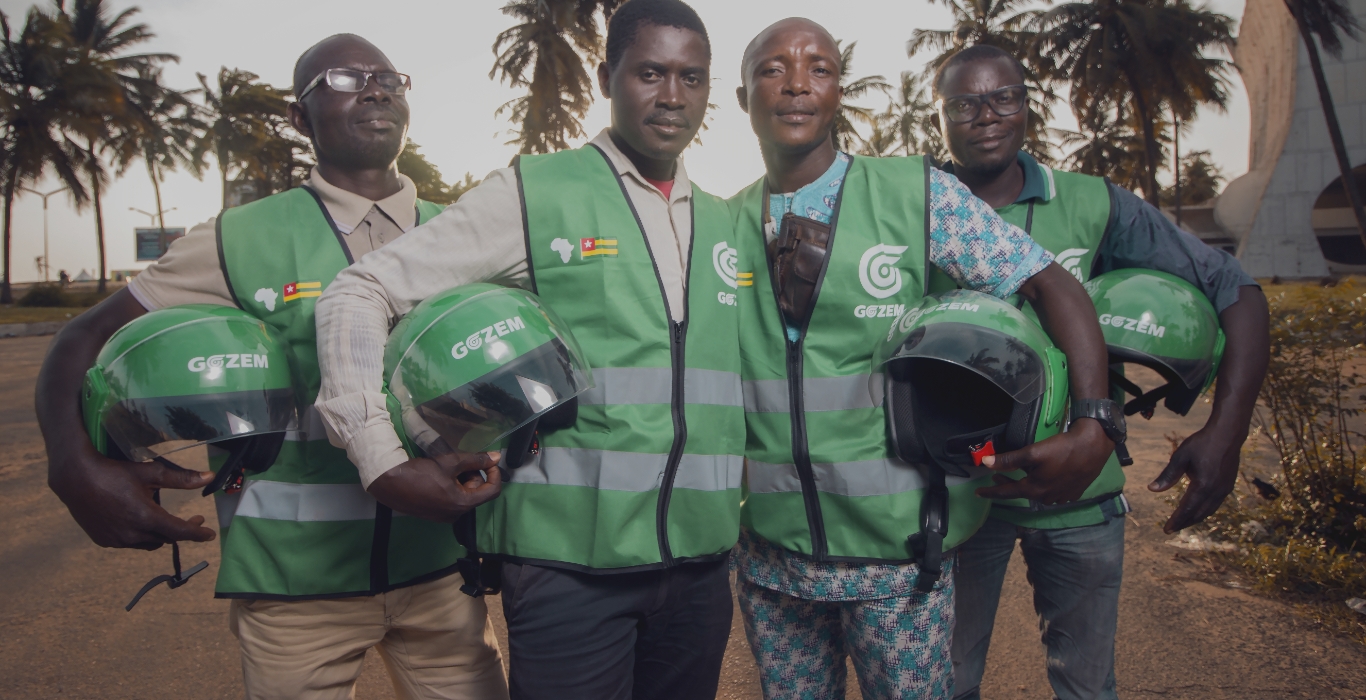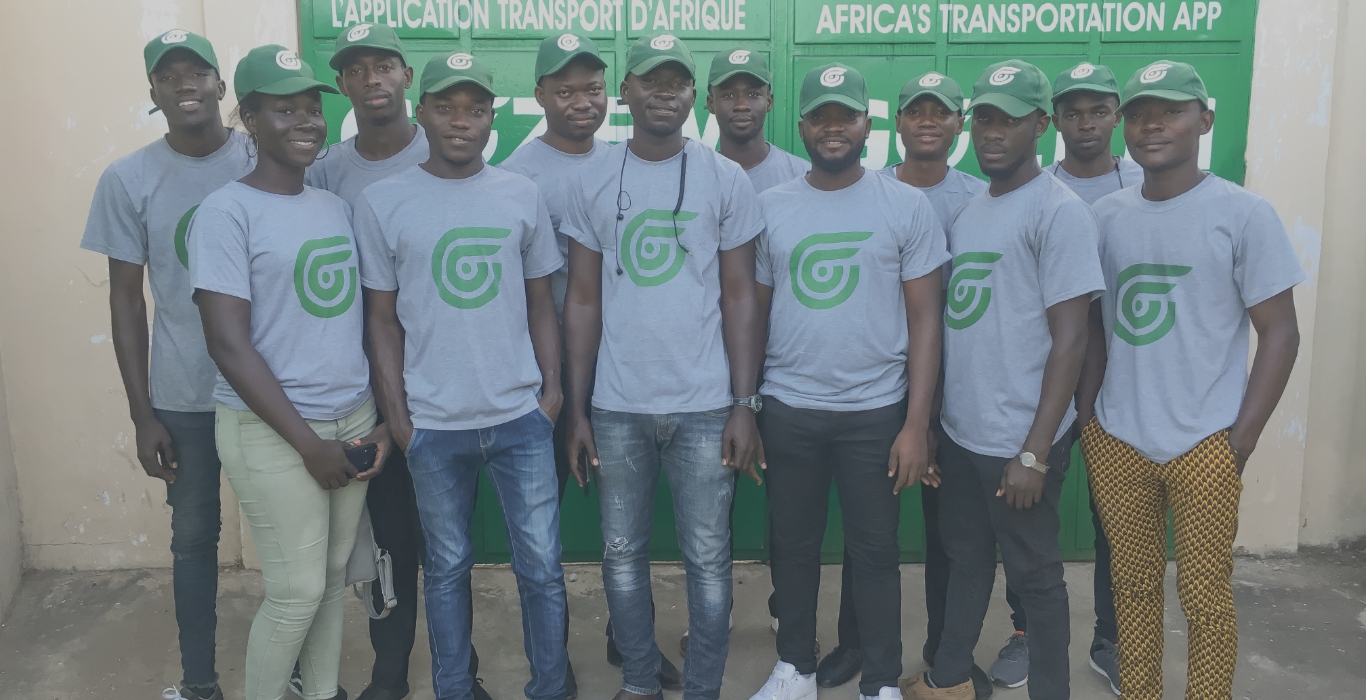 How it Works
1

Enter your Location and Destination

Write where you want to be picked et where you cant to be dropped.

2

Choose Your Payment Method

Choose between payment by cash, credit card or mobile money to pay for your trip.

3

Book

You can now validate the booking with confidence. Gozem calculates for you and certifies the price for the trip before booking.

4

Have a nice trip

Enjoy your trip. The Gozem driver will take care of your comfort and safety by offering you a helmet and driving safely.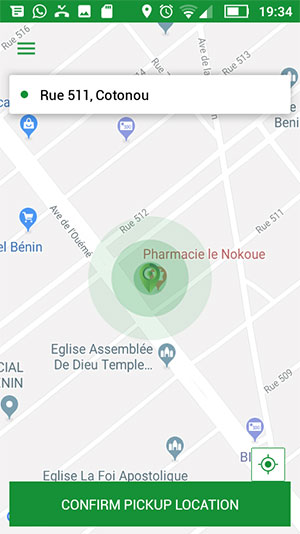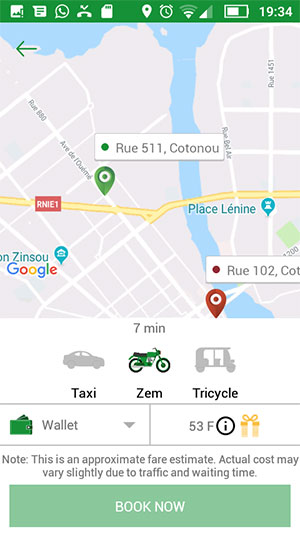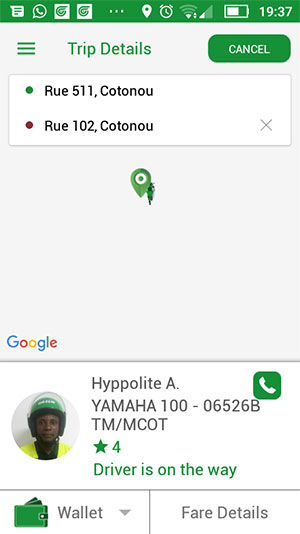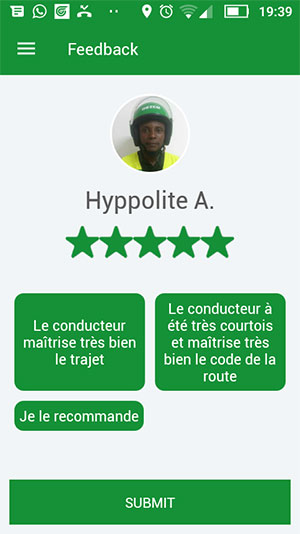 Ride-hailing Options
Zem

Tricycle

Taxi

Clim+