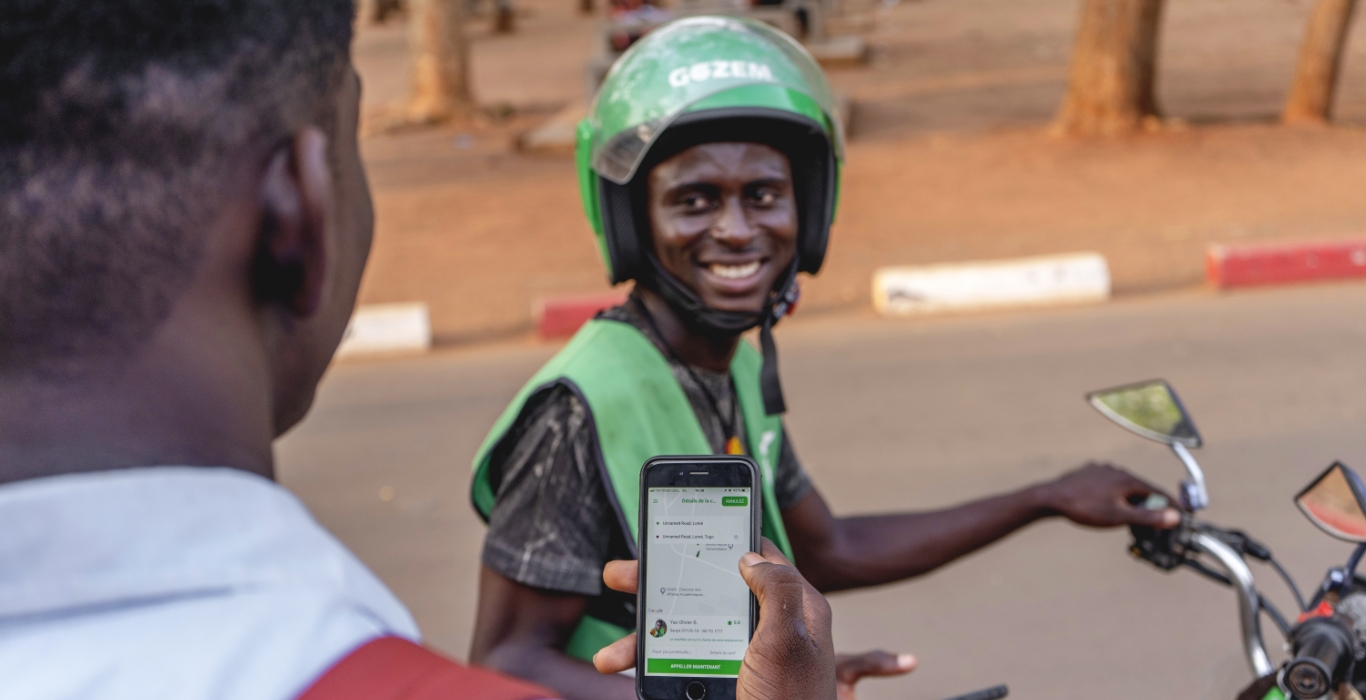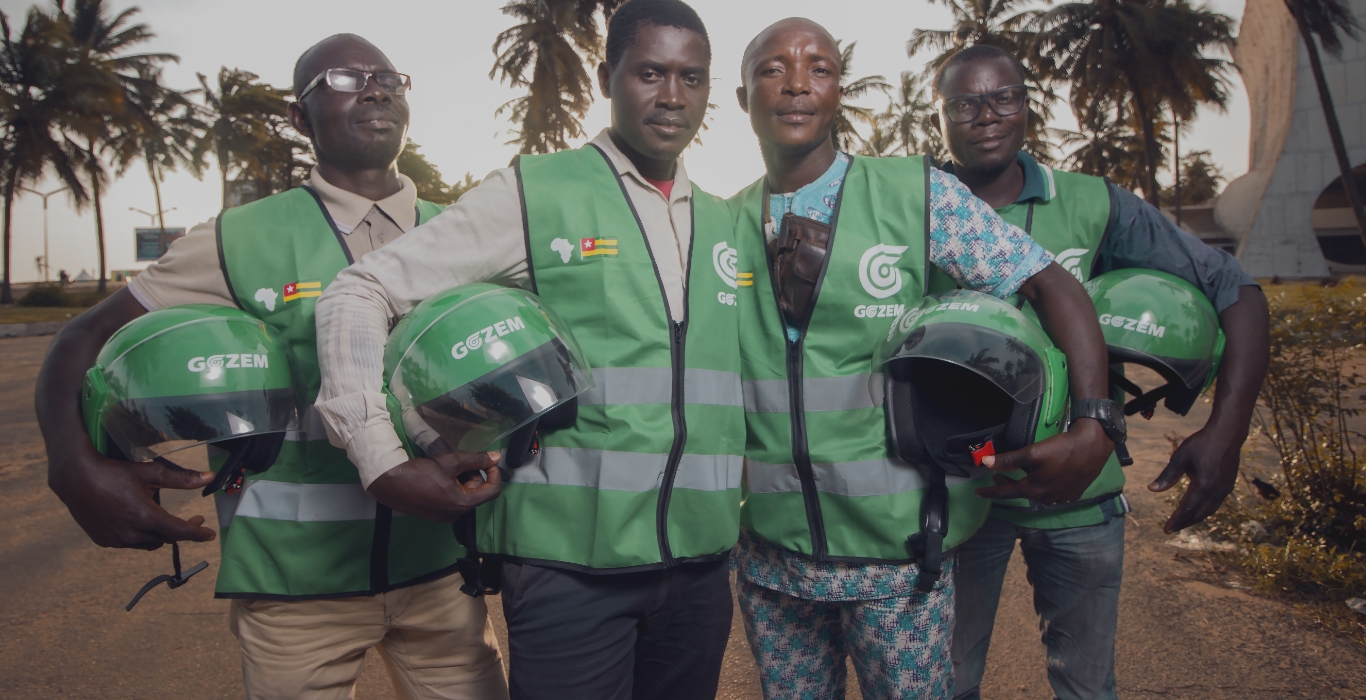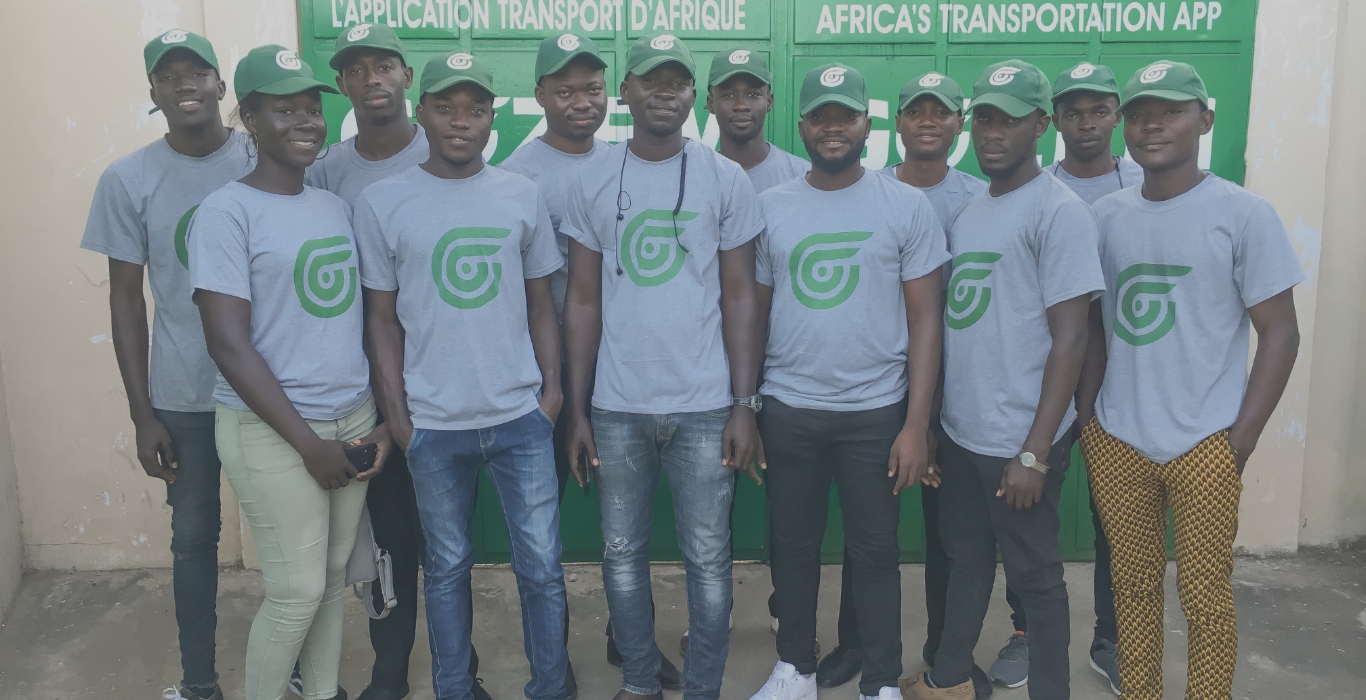 How it Works
1

Choose your pick-up location and destination

You can search for locations in the white box or move the map so that the marker is at your desired location.

2

Choose your preferred vehicle and means of payment

You can pay with cash, credit card or mobile money.

3

Order and get your driver

You will be connected to the nearest available driver who will come pick you up.

4

Enjoy your ride!

The price will be automatically calculated at the end of your trip and you can rate the driver.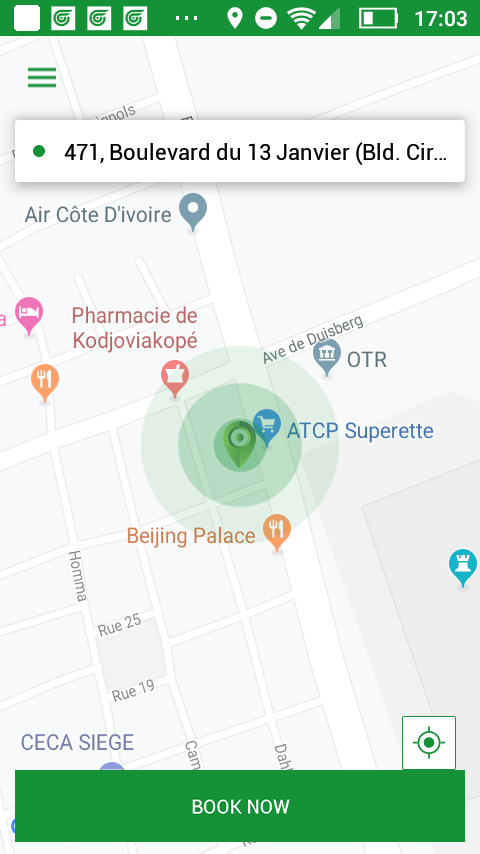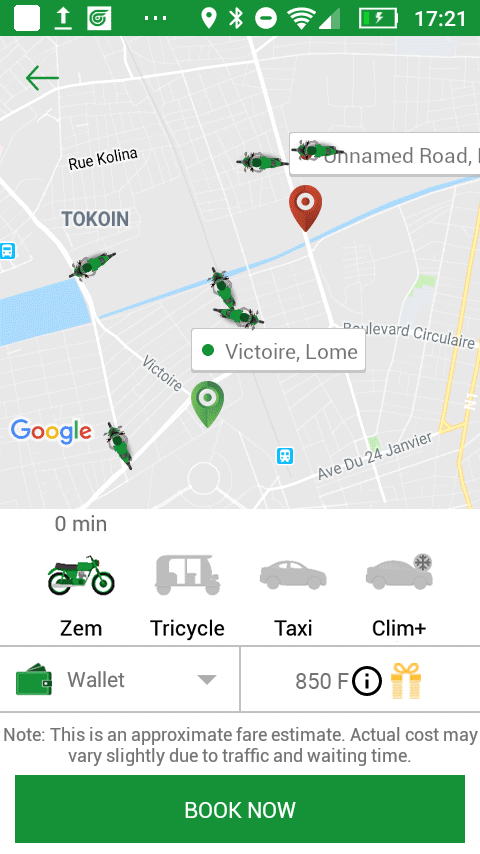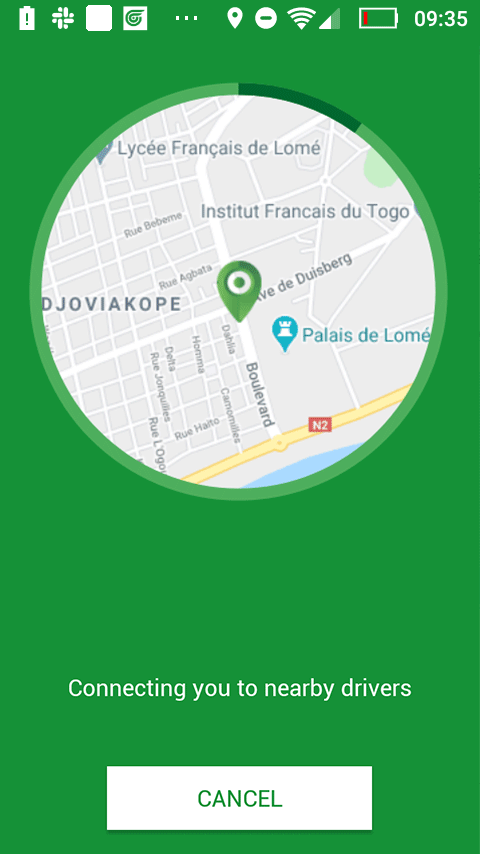 Ride-hailing Options
Zem

Tricycle

Taxi

Clim+